Top 5 most amazing mountains from North to South for Vietnam trekking tours
Vietnam trekking tour
is an interesting kind of tour for many travelers. In Vietnam, there are many great places for you to enjoy such a wonderful trekking tour in Vietnam. This article will recommend most famous of them, from north to South with how amazing mountains.
Fansipan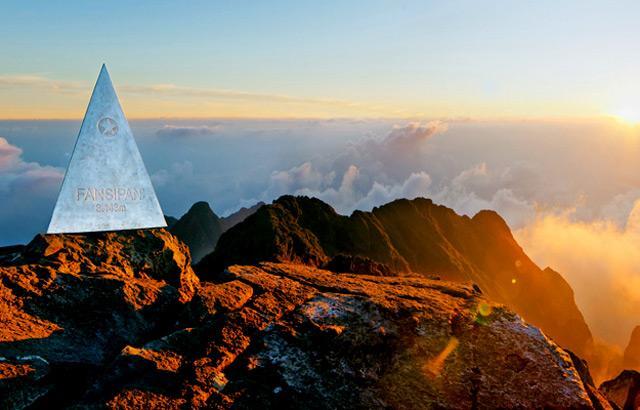 The first to be mentioned is Fansipan in Sapa province. This is among the top most recommended by any comers and travel agencies. You should never miss such a stunning and amazing mountain like this. Having a holiday in Vietnam and enjoy your
Fansipan trekking tour
is unforgettable.
Fansipan is considered "The roof of Indochina". With its high position up to 3.143 meters, Fansipan is a beloved place for many people. People come to enjoy the majestic beauty and try their best to conquer this high peak. From a high place, you can see all of Sapa. You can even feel like you are in heaven when clouds are under your feet.
Sapa is most attractive in cold days of winter. It is the time for nature to show all of its strength. White snow covers all the mountain and makes Fansipan a dreaming site for some moments. You can easily get to the peak by slings or climb up to conquer the mountain. Take a tour from Ha Noi to Sapa in December is really a good idea for your Vietnam adventure tour.
Ham Rong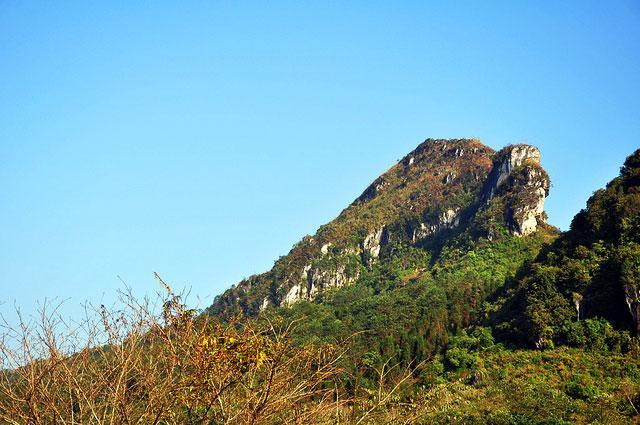 The second mountain in our list for your best places to go in your Vietnam trekking tour is Ham Rong. This is also located in a northern province of Vietnam. Ham Rong is not as famous as Fansipan but it also appeals to thousands of people coming every year. Ham Rong is closer than Fansipan and easier to get to. Many may not know much about Ham Rong beauty. But this is listed in top best 8 places to see the sunset( The Huffington Post).

From Sapa town, you can drive a short time for a distance of 3 kilometers to get to this wonderful place. At the height of 200 meters to sea water level, Ham Rong is covered with many forests of high and old trees. There are coniferous forests in this mountains. This is also home to Orchid. You can use your camera and save beautiful moments with pretty Orchid flowers from many places.

The temperature is about 15 to 18 C degree. So remember to wear warm clothes to enjoy your
Vietnam adventure tour
better. Food in this place is also great so you can enjoy delicious dishes while staying here.
LangBiang in Da Lat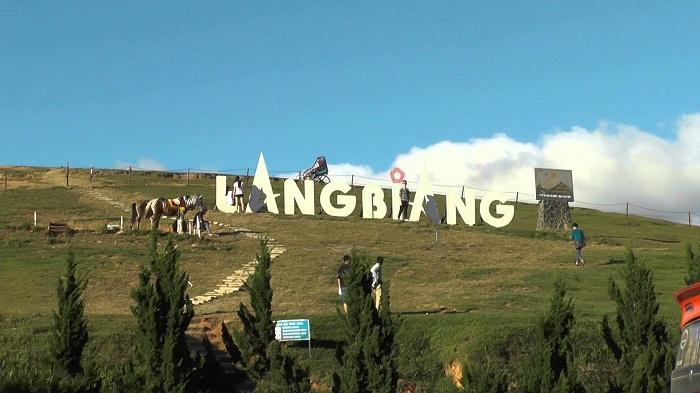 Besides Fansipan and Ham Rong, Langbiang mountain is also high suggested by travelers. This is a part of Da Lat and makes this city become more charming to visitors. From the city center, you can hire a bike and start your own tour and enjoy the beauty of Mother Nature in Vietnam. The distance of 15 kilometers is full of wonderful things to discover and adventure.

Langbiang is a must-visit in Da Lat for any comers. None can ignore its beauty and its attraction. Langbiang One more thing to note when you take your Vietnam trekking tour to this Langbiang is that: ethnic people. In Langbiang, K'ho ethnic people live under the feet of the mountain so during your tour, you can meet many of them and can know more about their culture.
White horse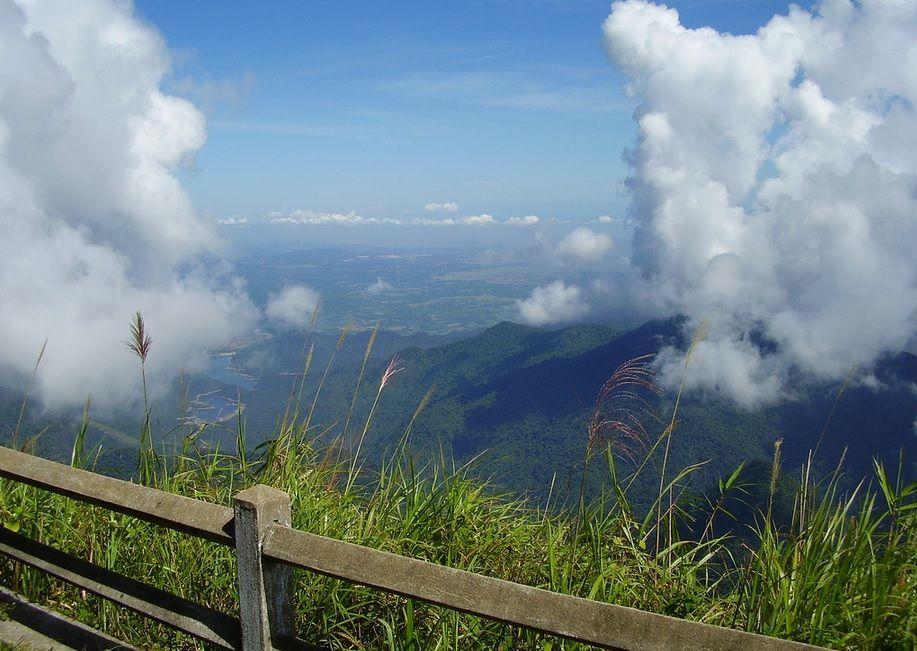 White horse in Truong Son mountains is really a very stunning and majestic mountain to conquer. This high destination connects Da Nang and Thua Thien Hue of Vietnam. It is also a part of Bach Ma national park-among
best national parks in Vietnam
. White horse mountain is considered among top best mountain in Middle of Vietnam at the height of 1400 meter.
Coming to the White horse, tourists can enjoy romantic moments at a high position and even see Lang Co bay as well as Truoi lake, both are the famous hotspot in this area. The highest position of this mountain is Vong Hai Dan. You can rent a motorbike and start your Vietnam motorbike tours to enjoy the beauty of streams and rivers from a high position.
Chua Chan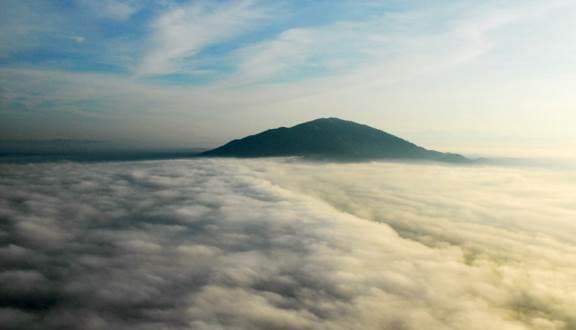 This is the last but not least in our list today. We recommend you to this mountain to get a new experience. Chua Chan is 837 meters high, so it is not too difficult for you to conquer this mountain.

Along the way to get to the peak, you can see many wild meadows, wonderful places to rest and take pictures for your
Vietnam active travel
. You can go camping here and enjoy fresh air with great food to get more energy during the way. One impressive place if Buu Quang pagoda with ancient banyan tree.
From the top of Chua Chan mountain, you can immerse in nature and ease all your bad moments and feeling. Under the mountain is another beautiful Dong Nai in your eyes. Best time to enjoy Chua Chan's beauty is at night. You can wait to see the sunset and see stars sparkling in the sky. This is so fantastic and amazing!

How wonderful your
Vietnam trekking tour
is? Just see these above places and give you a chance to visit all of them. You can get the best tour ever!
Responsible Travel
Being a responsible eco tour operator is at the heart of what ACTIVETRAVEL ASIA is all about. From the start, we have been committed to offering low-impact tours that benefit traveler and host alike. We work with local communities, businesses and individuals to develop sustainable tourism opportunities that help local economies while minimizing negative environmental and cultural impacts.