Essential Advice for a Meaningful Active Vietnam Travel on Sailing Tour
Sailing travel service is becoming a popular tourist service in recent years, helping travelers get the most comfortable moments with the best quality services. Nowadays, it is not difficult to join a sailing tour to contemplate the natural beauty on the water and enjoy the pleasant feeling of superior services in an active Vietnam travel. However, to make the trip go smoothly, you will need to pay attention to some things that are necessary for each traveler. This article will be a useful guide for those who are preparing for a sailing trip.
1.
Plan your schedule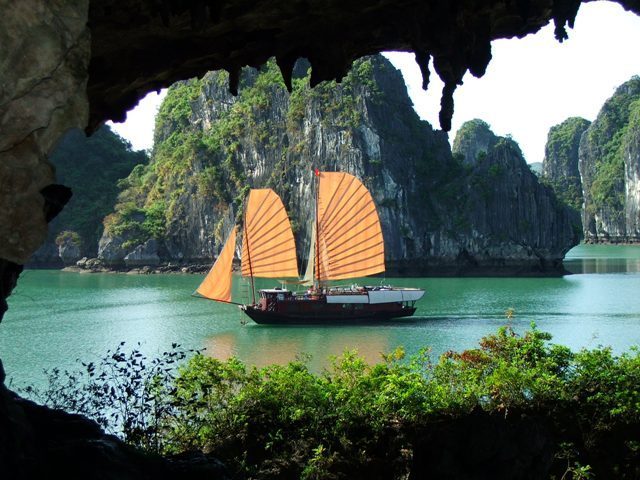 International tourists usually come to Vietnam in the winter from December to April to take advantage of the holiday at this time. The best weather for your excursions is April, June, September or October because of the longer day, clear blue sky and pleasant weather. All of them are highly suitable for Vietnam outdoor activities like swimming, sunbathing, watching sunrise and sunset on the sea.
2. Choose a suitable cabin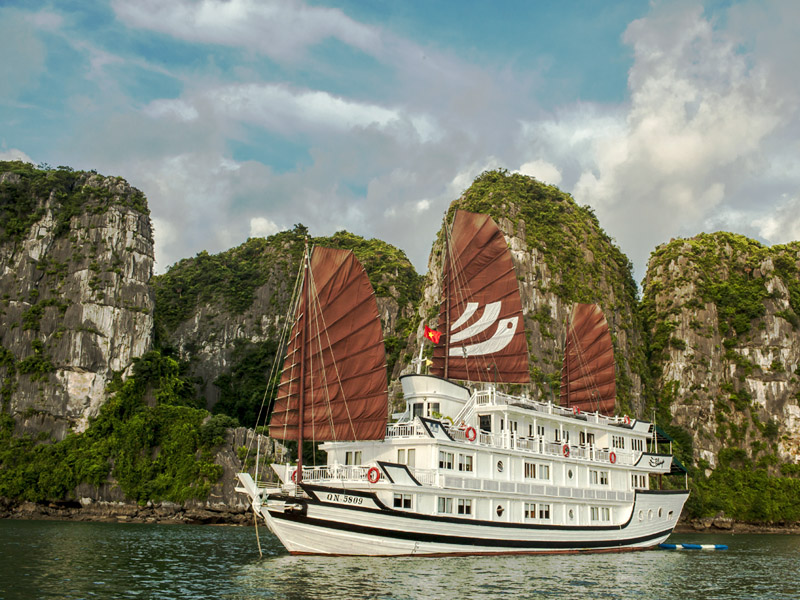 Each yacht has a variety of cabins for you to choose from, differed in space, vision and inner equipment. The cabins are spacious and have a private balcony, wide windows, natural wood flooring, beds, air conditioning, handmade furniture, private bathrooms with hot and cold water systems and standardized facilities, which are all ideal for your active Vietnam travel. The superior rooms also have private balconies in each room, mini fridge, sauna system, jacuzzi ... Foreign visitors generally prefer cabin with private balcony, whose area from 23 square meters with many high-end facilities, while three-star or less than three-star yachts cannot provide. Of course, choose a Vietnam travel guide to help your trip become more joyful with interesting knowledge about the place to visit.
3. Outdoor activities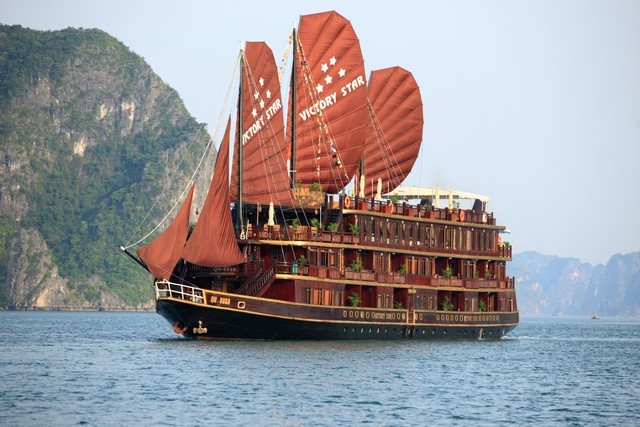 Visitors can take part in activities such as tai chi exercises in the early morning, cooking on the yacht or swimming, kayaking, picnicking, teambuilding ... at dock stations. You should study swimming courses before taking part in a yacht travel. If you do not know kayaking, you can ask the crew to guide and go to support. The outdoor activities in Vietnam tourism trips is always an attractive part for all tourists worldwide.
Most 4 to 5-star yachts have tai chi exercises in the morning, which most of foreign tourists are interested in. Besides, kayaking or rowing boats are also popular (this activity costs $ 20-25 / kayak).
4. Prepare necessary items and luggage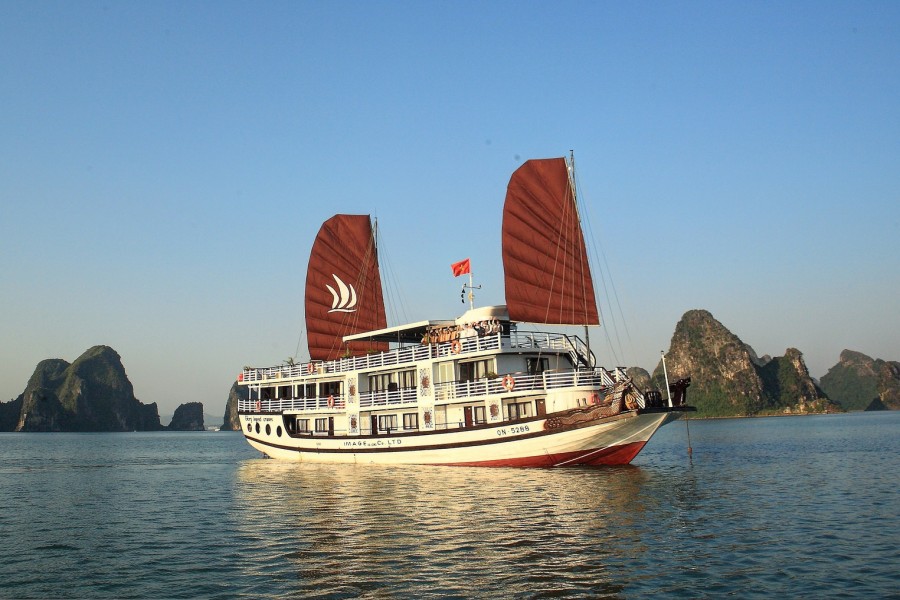 Before joining in a yacht excursion, for an active Vietnam travel, you need to prepare essential items such as shower gel, shampoo, eye drops, and towels. Although they are available on yacht, you can prepare them by yourself if you want to make sure about the hygiene on your trip. In the summer, it is necessary to bring sunscreen (SPF of 30 or more), swim goggles, swimsuit, shorts, clothes made of airy and comfortable materials, wide brimmed hat and beach sandals. If you are passionate about photography, the camera is an indispensable tool to capture your beautiful moments with joyful Vietnam adventure activities throughout the journey. When boarding a boat, it is important to bring your identification and passport and keep them carefully to avoid losing or forgetting them, which is really disturbing for you and other travelers on the boat.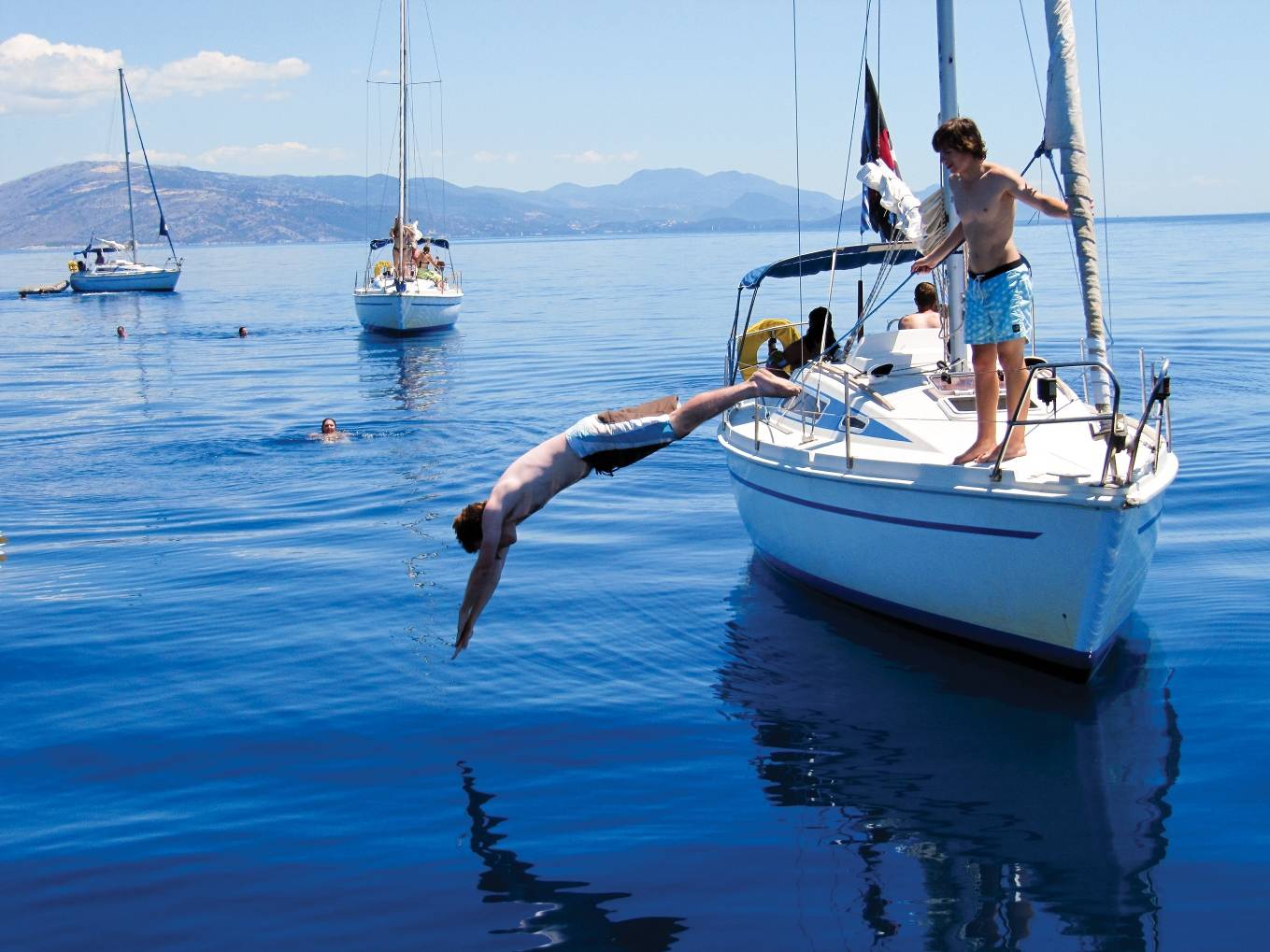 The notes above are just a small part of Vietnam travel guide for what you should prepare before your yacht excursion. However, do not worry about it too much, because in whatever case, the rescue team will always be available to help you. Because this tourism service is one of the most luxurious type so that you will enjoy their best service and be taken care of carefully. Above all, just plan carefully your active Vietnam travel and think about your own schedule of what to do to make the journey as much meaningful as possible.
Responsible Travel
Being a responsible eco tour operator is at the heart of what ACTIVETRAVEL ASIA is all about. From the start, we have been committed to offering low-impact tours that benefit traveler and host alike. We work with local communities, businesses and individuals to develop sustainable tourism opportunities that help local economies while minimizing negative environmental and cultural impacts.